Do you want to purchase medical devices, surgical instruments, and cutting-edge medical equipment?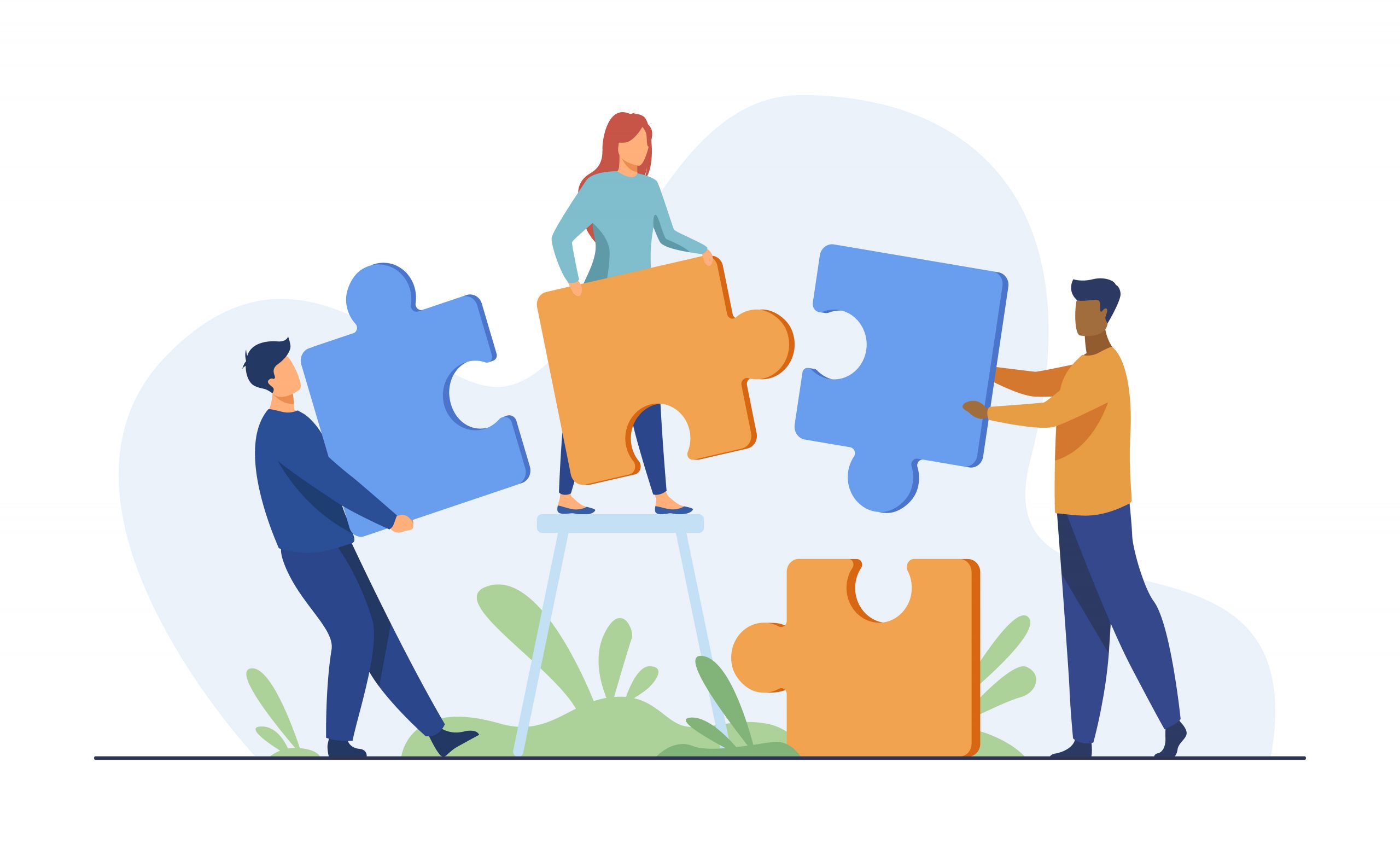 Timberstar offers you complete solutions tailored to your needs thanks to the collaboration with a multitude of world-renowned manufacturers. Also, if you do not fit into the allocated budget, we provide financial solutions to help you implement your projects, whether you are a specialized medical clinic, county hospital, or any other state or private medical institution.
We are young, ambitious and with experience of 15 years in the medical field and our mission is to help improve the quality of patient's life and health services in Romania.